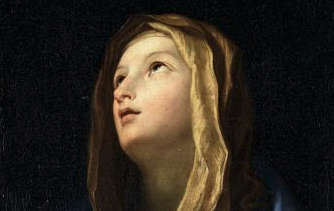 Become a "Friend of the Rosary" by joining The Rosary Network today. Help us to spread the devotion to the Holy Rosary of the Blessed Virgin Mary.
Since March 21st, 2021, we have been praying and meditating upon the Holy Rosary every day, following Our Lady of Fatima's message.
The Holy Rosary is for everyone. It brings the grace and mercy of Jesus Christ and Immaculate Mary and opens the door to Heaven. Let's change the world through this Marian prayer!