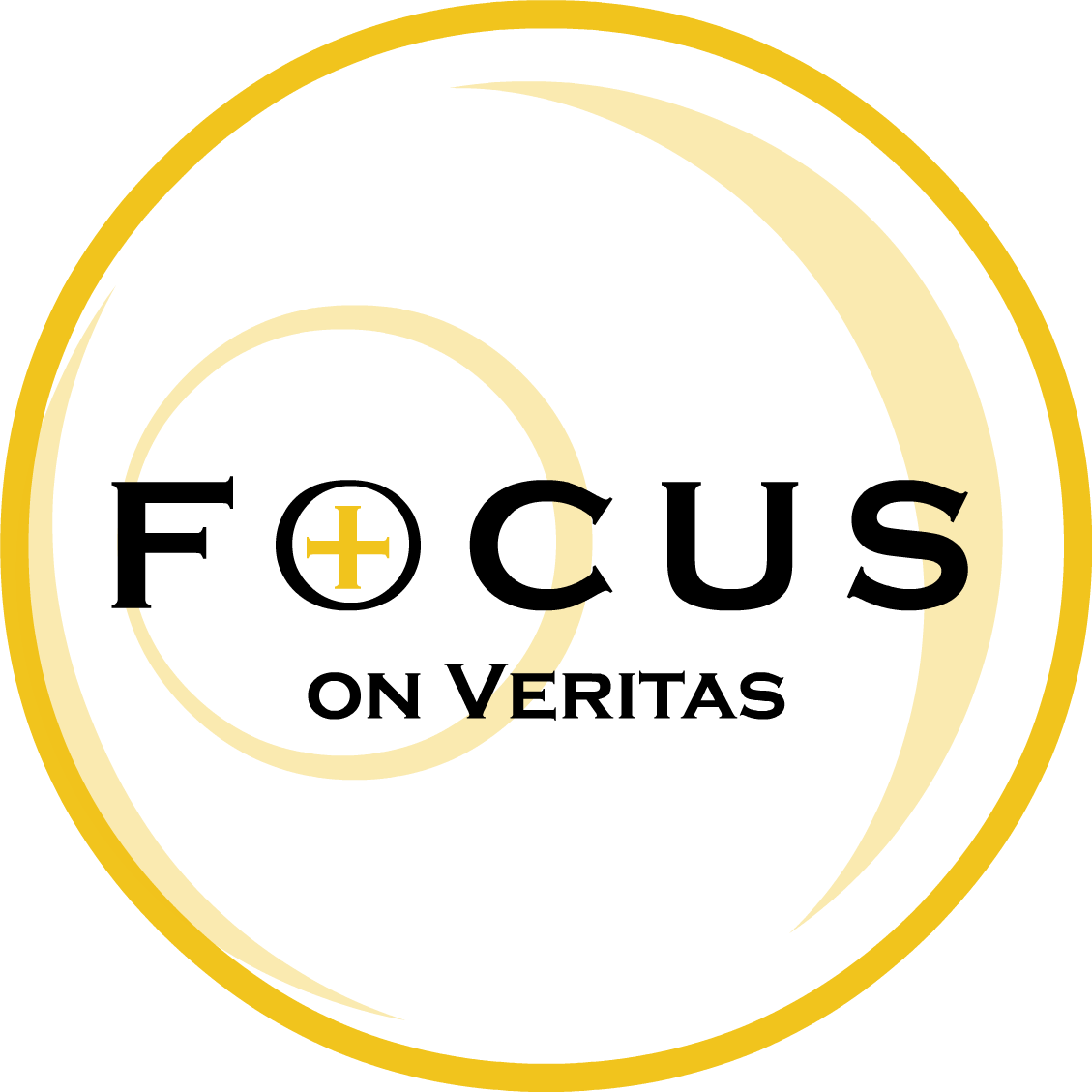 New York, July 16, 2021
Peter Sonski, director and host of "FOCUS on Veritas" weekly interview show at the Veritas Catholic Network, interviewed the Founder of The Rosary Network, Mikel A., on the Memorial Day of Our Lady of Mount Carmel.
Mikel Amigot leads @therosarynetwork, an initiative to spread worldwide devotion to the daily rosary. They also host the #1 daily rosary podcast on Apple & Google.
The Rosary Network: https://therosarynetwork.org/
Links to download the Veritas app: https://www.veritascatholic.com/listen